UNTERNEHMEN
/
Das machen wir
/
Unsere Services
COMPANY
/
What we do
/
Our services
Unsere Services
Our services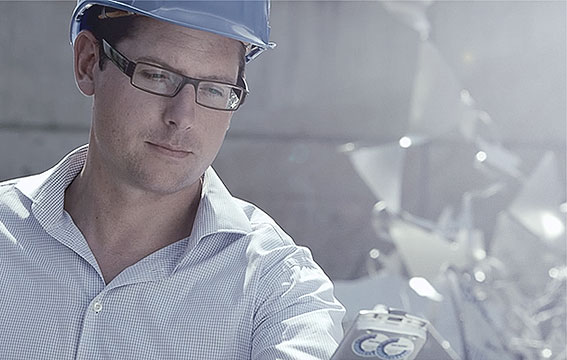 Unsere Fachleute im Bereich Recycling sind Ihre unmittelbaren Ratgeber, wenn es um die exakte Klassifizierung und Kalkulation der angebotenen Wertstoffe geht. Darüber hinaus bieten wir Lohnumarbeitungen an, die bei Bedarf alle Komponenten chargierfähig für den Schmelzprozess bereitstellen. Egal ob Pressen, Zerkleinern oder Brikettieren – wir kümmern uns um Ihr Material.
Welchen Bedarf haben Sie? Sprechen Sie uns einfach an.
Tel. +49 (0) 721 - 92552 300
Gemeinsam mit unseren Geschäftspartnern entwickeln wir gezielt völlig neue Wiederverwertungskonzepte und realisieren sie gemeinsam. So bieten wir das Recycling von Flugzeugteilen, wie z. B. Turbinen, aber auch von ganzen Flugzeugen an.
Our recycling experts are your direct advisers when it comes to the exact classification and calculation of the recyclables offered. In addition, we offer contract reworking services that provide all components for the melting process in a chargeable manner if required. Whether baling, crushing or briquetting – we take care of your material.
What are your needs? Just get in touch with us.
Tel. +49 (0) 721 - 92552 300
Together with our business partners, we specifically develop completely new recycling concepts and implement them together. We thus offer recycling of aircraft components, (e.g. turbines and entire aircrafts.)