UNTERNEHMEN
/
Das machen wir
/
Recycling
COMPANY
/
What we do
/
Recycling
Recycling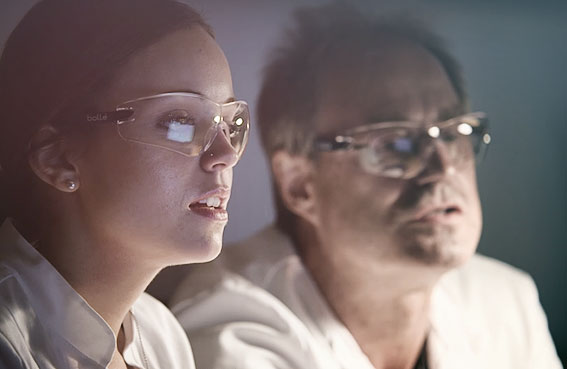 Bei CRONIMET gewinnen wir aus metallischen Wertstoffen Produkte von höchster Güte und Qualität.
Unsere Betriebe sind umfassend ausgestattet. Unsere modernen Laboratorien, mobilen Analysegeräte, Paketpressen und Alligatorscheren, Spänebrecher, Brikettier-, Sandstrahl- und Sortieranlagen genügen höchsten Ansprüchen! Neben Metallschrotten recyceln wir auch Metall- und Bohrschlämme. Nachdem die Rohstoffe sorgfältig analysiert, sortiert und teilweise umgearbeitet wurden, werden sie in den Rohstoffkreislauf zurückgeführt.
Diese Rückführung bedeutet einen enormen Gewinn sowohl für Produzenten und Endverbraucher als auch für die Umwelt. Unsere Produkte werden von Edelstahl produzierenden Unternehmen zu Rohstoffen verarbeitet, beispielsweise für die Automobilindustrie, Medizintechnik oder Erdölindustrie. Im Bereich Specialty finden sich unsere Produkte nach den Zwischenverarbeitungsprozessen in der Werkzeugindustrie oder der Luftfahrt wieder, bevor sie nach Ende der Produktlebensdauer zu uns zurückkehren und recycelt werden.
RESSOURCENEFFIZIENT ARBEITEN.
At CRONIMET we obtain products of the highest quality from recyclable metallic materials.
Our companies are comprehensively equipped. Our modern laboratories, mobile analysis equipment, baling machine and shears, and turning crusher as well as briquetting, sandblasting, and sorting plants meet the highest demands! In addition to metal scrap, we also recycle drilling, metal, and industrial sludge. After the raw materials have been carefully analyzed, sorted and partly processed, they are returned to the raw material cycle.
This reduction means an enormous benefit for producers and end users as well as for the environment. Our products are processed into raw materials (e.g. for the automotive industry, medical technology, or the oil industry) by stainless steel producing companies. The specialties include products from intermediate processing processes (e.g. in the tool industry or aviation) before they are returned to us after the end of their product life and recycled.
RESOURCE-EFFICIENT WORK.