Egal ob Werkzeugstahl, Spezial- oder Superlegierungen. Da wir ein Systemanbieter sind, profitieren Sie sowohl als Zulieferer als auch als Abnehmer von unserem umfassenden Specialty Metals Portfolio.
Von Stückschrott über Späne bis hin zu Weichschrott - wir garantieren Ihnen eine sortenreine Trennung, entfernen Kontaminationen, erstellen Analysen und bereiten die Specialty Metals für den direkten Einsatz in Vakuum-Stahlwerken oder Gießereien auf.
No matter whether it's tool steel, special or superalloys. Because we are a system provider, you benefit from our comprehensive specialty metals portfolio – both as a supplier and as a customer.
Solids, turnings or soft scrap - we guarantee a sorted separation, remove contaminations, generate analyses, and prepare the speciality metals for direct use in vacuum steelworks or foundries.
UNSER MATERIALSPEKTRUM:
OUR MATERIAL SPECTRUM: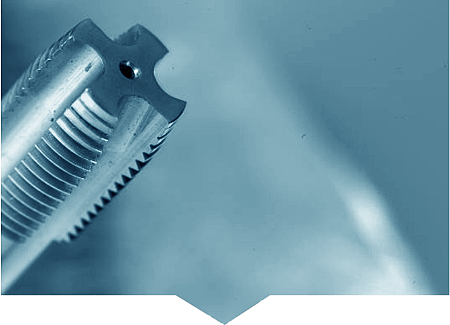 HSS / CrMoV
HSS
DMo5 / M2 / 1.3343
EMo5Co5 / M35 / 1.3243
M42 / 1.3247
B18 / T1 / 1.3355
E18Co5 / T4 / 1.3255
Sonstige Cr/Mo/W/V/Co Legierungen
DMo5 / M2 / 1.3343
EMo5Co5 / M35 / 1.3243

M42 / 1.3247
B18 / T1 / 1.3355
E18Co5 / T4 / 1.3255
Other Cr/Mo/W/V/Co alloys
CrMoV
H11 / 1.2343
H13 / 1.2344
H10 / 1.2365
1.2367
D2 / 1.2379
Sonstige Cr/Mo/V Legierungen
H11 / 1.2343
H13 / 1.2344
H10 / 1.2365
1.2367
D2 / 1.2379
Other Cr/Mo/V alloys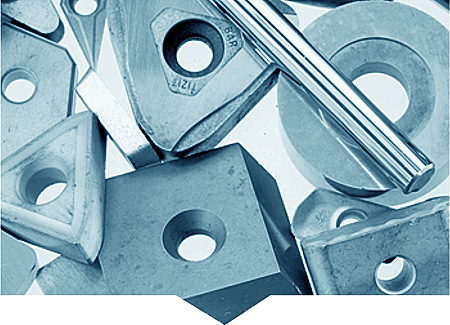 HARTMETALL
TUNGSTEN CARBIDE
Hartmetall
Tungsten Carbide (WC)
Wendeplatten
Bohrer und Fräser
Ziehsteine / Ziehwerkzeuge
Mining Werkzeuge (z.B. Bohrköpfe)
Weichschrott / Pulver

Inserts
Drills, saws and cutters
Wire dies / die tools
Mining tools (e.g. mining bits)
Soft scrap / powders
Wolframlegierungen
Tungsten Alloys
Densalloy
Hevimet
Mallory
Anviloy

Densalloy
Heavymet
Mallory
Anvilloy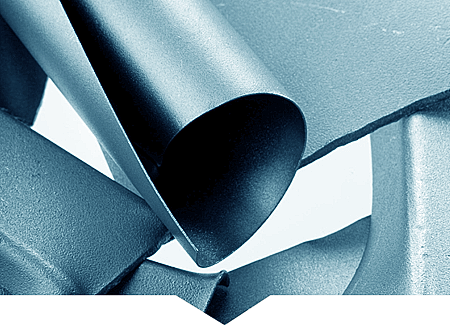 TITAN
TITANIUM
Rein Ti
Titanium CP
Raff (Basis 98% Ti)
Späne (Basis 98% Ti)
CP (vac. geeignet) leicht
CP (vac. geeignet) schwer
Refinery grade (Basis 98% Ti)
Turnings (Basis 98% Ti)
CP (vacuum grade) light
CP (vacuum grade) heavy
Legiertes Ti
Alloyed Titanium
Raff (Basis 88% Ti)
90/6/4 Feedstock (leicht)
90/6/4 Bulk Weldable (schwer)
6/7 Feedstock (leicht)
Späne (Basis 88% Ti)
Refinery grade (Basis 88% Ti)
90/60/40 (Grade 5) Feedstock
90/60/4 (Grade 5) Bulk Weldable
6/7 Feedstock
Turnings (Basis 88% Ti)
FeTi
FeTi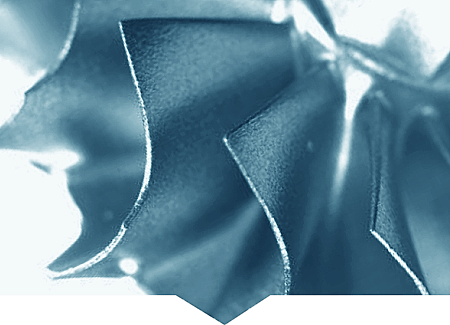 SUPER & SPEZIALLEGIERUNGEN
SUPER & SPECIAL ALLOYS
Ni-Basislegierungen
Ni based alloys
Alloy 718
Alloy 625
Alloy 617
Alloy 713
Alloy C4
Alloy C276
Alloy C263
Alloy X
Waspalloy
Rene 41
Alloy 718
Alloy 625
Alloy 617
Alloy 713
Alloy C4
Alloy C276
Alloy C263
Alloy X
Waspalloy
Rene 41
Co-Basislegierungen
Co based alloys
Alloy 25
Alloy 188
Alloy F75
Alloy 25
Alloy 188
Alloy F75
NiCu-Legierungen
NiCo alloys
Monel
Neusilber
NiCu raff
Sonstige NiCu Legierungen
Maraging
Kovar
NiCo refinery scrap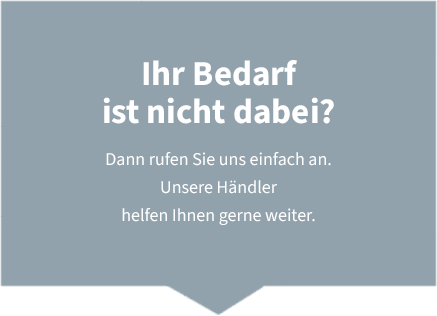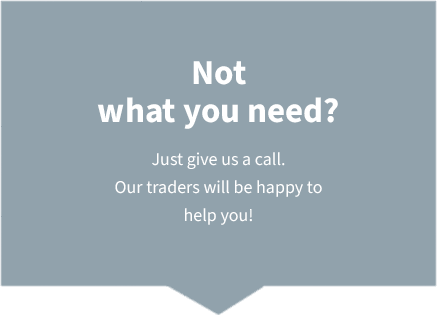 +49 (0) 721 – 95225 – 300