Gemeinsam entwickeln wir mit unseren Geschäftspartnern individuelle Lösungen und haben uns als Rundumversorger im Markt etabliert. Neben unseren Sekundärrohstoffen bieten unsere Ferrolegierungen die entscheidende Basis für die hohen Qualitätsstandards Ihrer Edelstahlprodukte. Mit unseren Produkten, teils aus eigener Produktion, modernsten Analysemethoden und in Zusammenarbeit mit anerkannten, unabhängigen Probenehmern garantieren wir Ihnen maximale Qualität.
Neben unseren aus eigener Produktion stammenden Ferrolegierungen (Ferromolybdän und Ferrotitan) bieten wir auch Ferrochrom, Ferroniob, Ferrovanadium, Ferrowolfram, Ferrozirkonium sowie Ferroboron an.
Together with our business partners we develop individual solutions and have established ourselves as an all-round supplier in the market. In addition to our secondary raw materials, our ferroalloys provide the decisive basis for the high quality standards of your stainless steel products. With our products, some of which are produced in-house, with state-of-the-art analysis methods and in cooperation with recognised, independent samplers, we guarantee you maximum quality.
In addition to our own ferroalloys (ferromolybdenum and ferrotitanium) we also offer ferrochromium, ferroniobium, ferrovanadium, ferrotungsten, ferrozirconium and ferroboron.
UNSER MATERIALSPEKTRUM:
OUR MATERIAL SPECTRUM: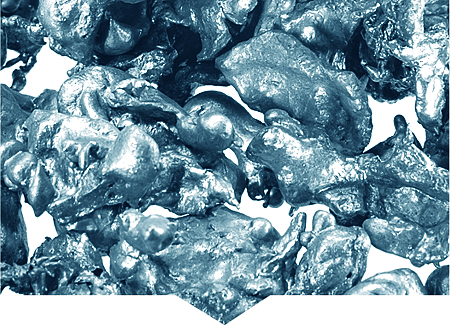 FERRONICKEL
FERRONICKEL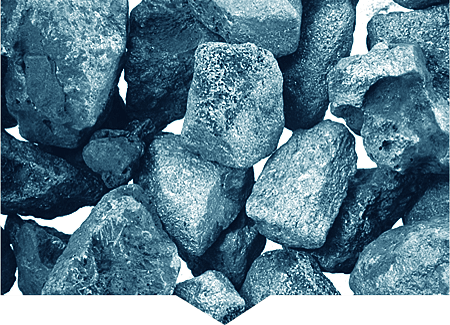 FERROCHROM
FERROCHROME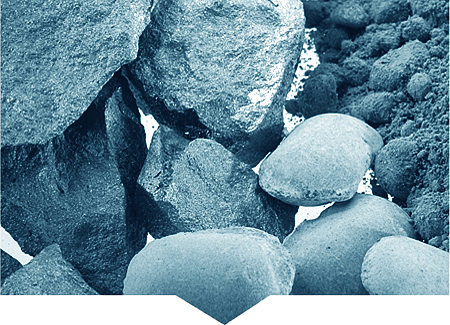 FERROMOLYBDÄN
FERROMOLYBDENUM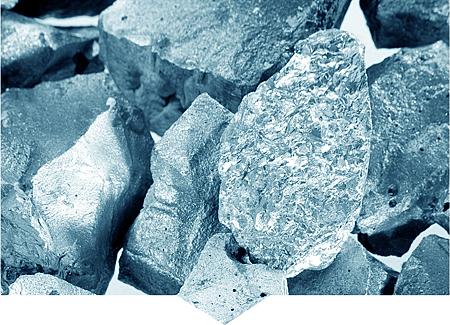 FERROTITAN
FERROTITANIUM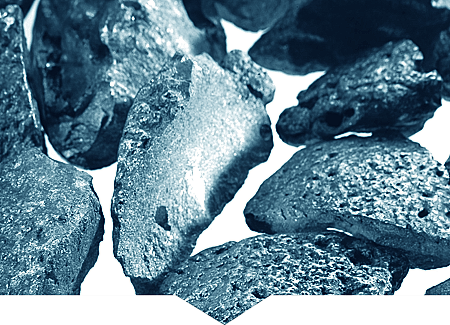 FERROWOLFRAM
FERROTUNGSTEN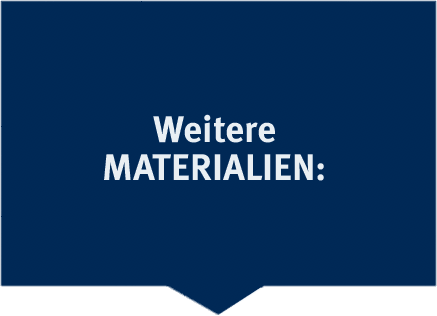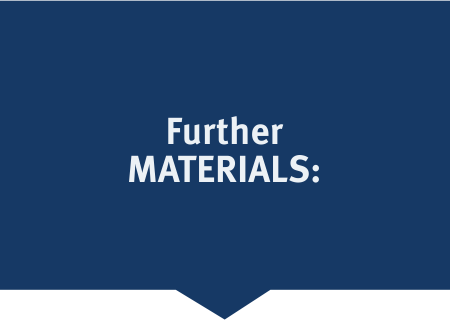 FERRONIOB / FERROVANADIUM / FERROZIRKONIUM / FERROBORON
FERRONIOBIUM / FERROVANADIUM / FERROZIRCONIUM / FERROBORON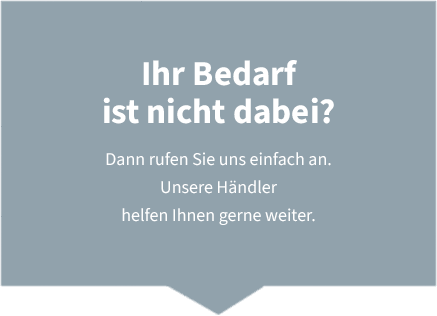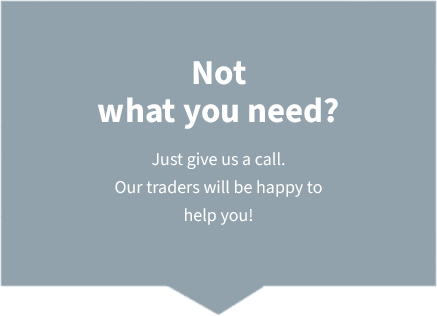 +49 (0) 721 – 95225 – 300