Es gibt viele Gründe gerne bei CRONIMET zu arbeiten. Unsere Mitarbeiter verraten Ihnen hier ihre ganz persönlichen.
There are many reasons to enjoy working at CRONIMET. Our employees reveal their personal reasons.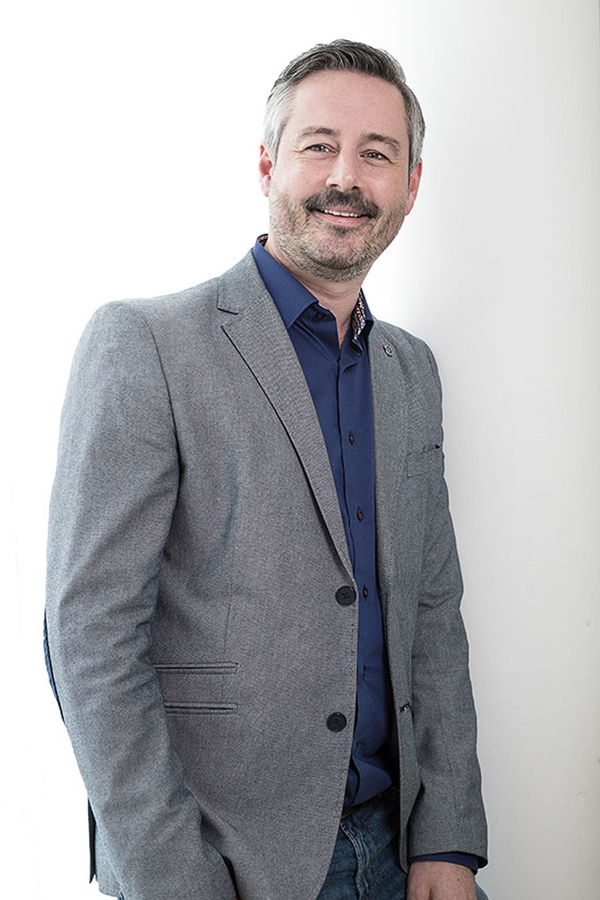 OLIVER GERHARDT SAP ROLLOUT MANAGER
Ich sehe CRONIMET als nachhaltigen, sozial engagierten Arbeitgeber, bei dem ich mich stets weiterentwickeln kann. Die Arbeit im Team ist abwechslungsreich und macht doppelt Spaß, wenn Kollegen auch zu Freunden geworden sind.
OLIVER GERHARDT SAP ROLLOUT MANAGER
I see CRONIMET as a sustainable, socially committed employer with which I can constantly develop myself. Working in a team is varied and twice as much fun when colleagues have become friends.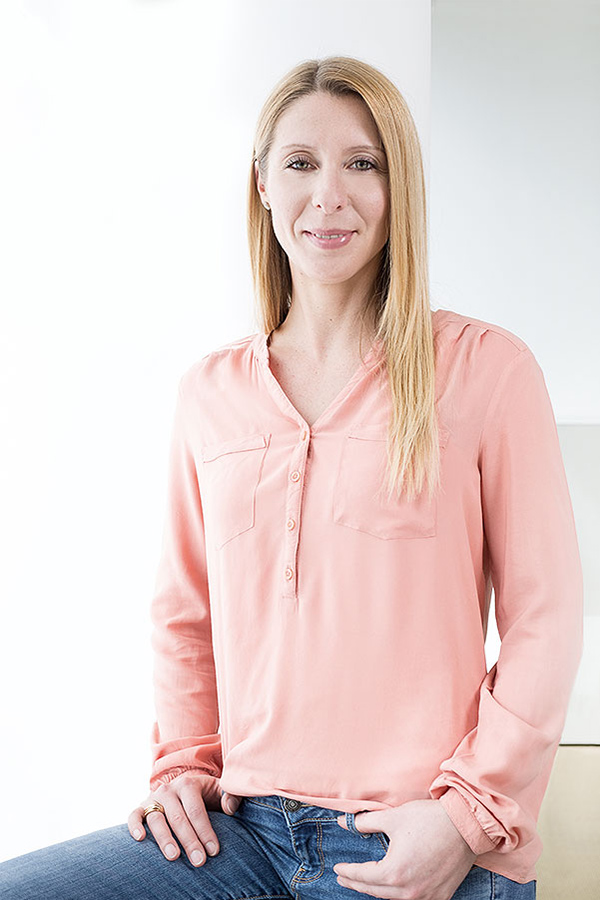 MELANIE HECK GRUPPENLEITUNG BACK OFFICE
Wir haben eine gute Vernetzung untereinander und es macht Spaß, in solch einem Team zu arbeiten. Durch ein abwechslungsreiches Aufgabengebiet werde ich täglich vor neue Herausforderungen gestellt und ich finde es toll, dass meine individuellen Stärken gefördert werden.
MELANIE HECK BACK OFFICE GROUP LEADER)
We have a good network among each other and it is fun to work in such a team. Through a varied area of responsibility, I am always faced with new challenges, and I think it's great that my individual strengths are promoted.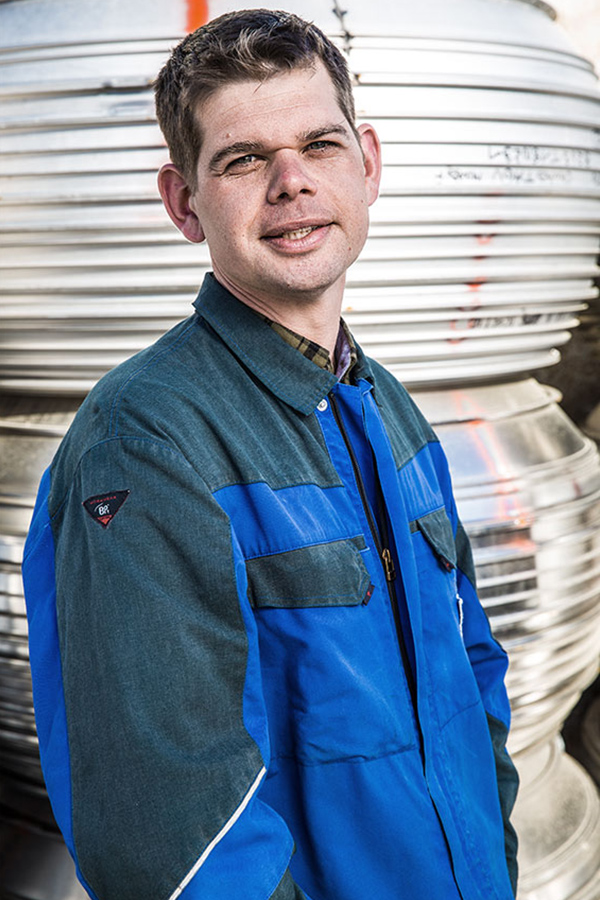 CHRISTIAN HOLZINGER STELLVERTRETENDER LAGERLEITER TITAN
Ich arbeite gerne bei CRONIMET, weil man seine Ideen und Wünsche hier in das Arbeitsumfeld einbringen kann, unabhängig davon, welche Stellung man in der Firma hat.
Ich persönlich komme auch gerne zur Arbeit, weil ich mit meinen Kollegen auch privat in einem sehr guten freundschaftlichen Verhältnis stehe. Außerdem gefallen mir die Veranstaltungen außerhalb der Arbeitszeit, wie unser Sommerfest oder auch die Weihnachtsfeier.
CHRISTIAN HOLZINGER DEPUTY STOCK MANAGER TITANIUM)
I like working at CRONIMET because you can bring your ideas and wishes into the working environment here regardless of your position in the company.
Personally, I also enjoy coming to work because I have a very good and friendly relationship with my colleagues. I also like events outside working hours such as our summer party or the Christmas party.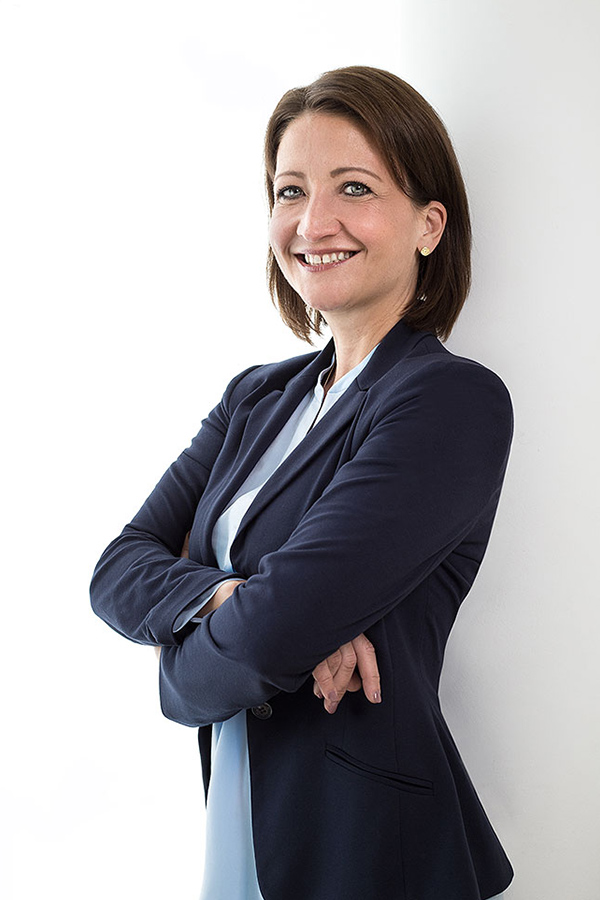 HEIKE BACHE RISK MANAGEMENT
Ich arbeite gerne bei CRONIMET. Hier habe ich die Möglichkeit, mein Umfeld mitzugestalten und mich weiterzuentwickeln. Trotz unserer Firmengröße ist die Atmosphäre familiär und die Teamarbeit wird großgeschrieben.
HEIKE BACHE RISK MANAGEMENT
I like working at CRONIMET. Here I have the opportunity to help shape my environment and to develop myself further. Despite the size of our company, the atmosphere is familiar and teamwork is very important.